Cultural and Creative Industries
Behind every festival stage, TV series or museum tour, there are sectors that require development in order to boost the cultural and creative industries (CCI) and drive growth and employment.
The CCI strengthen social ties and advance priority development themes: education, gender, citizenship, governance, etc. Culture is a common good and AFD prioritises widespread access for all through our support to CCI.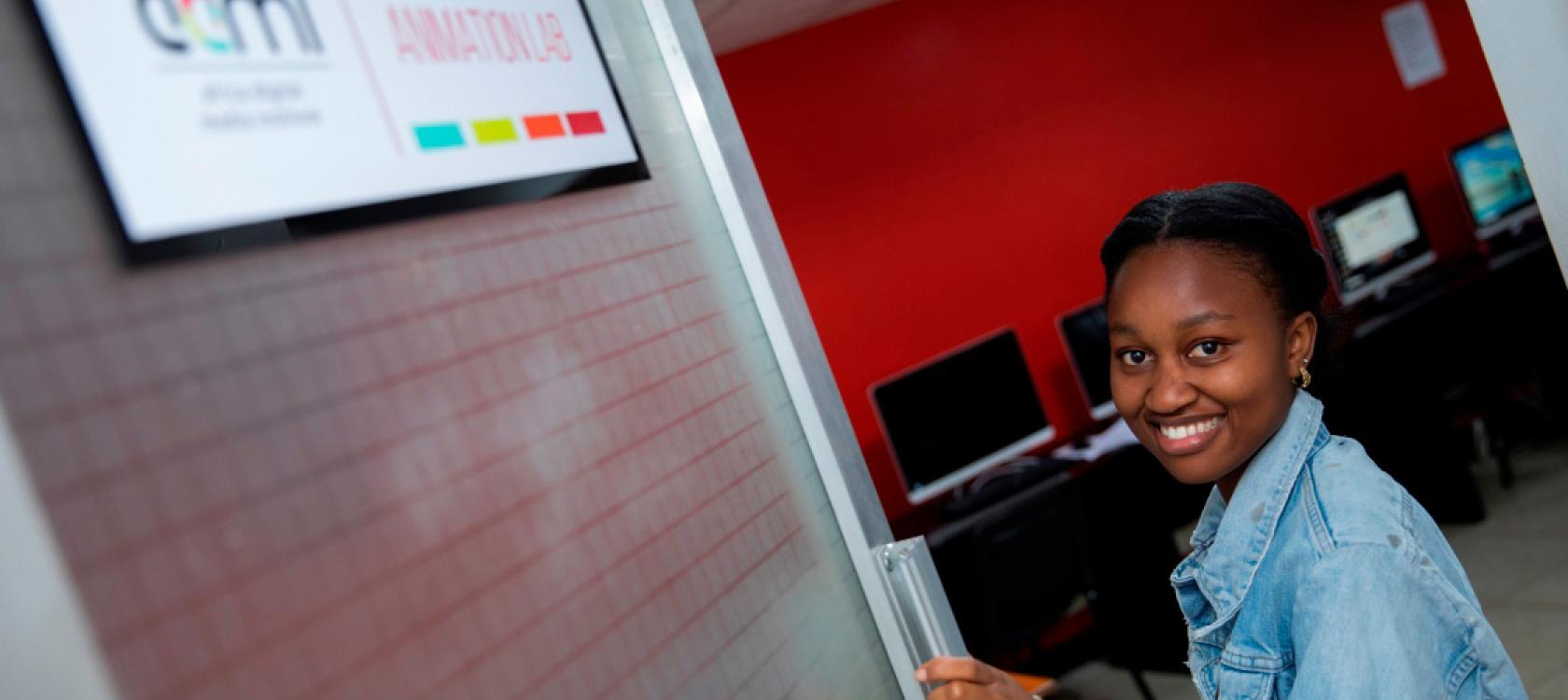 AFD and the cultural and creative industries: creating wealth and promoting creators
Supporting cultural policies
Promoting cultural entrepreneurship
Capacity building
Meeting the need for cultural facilities
Supporting cultural policies
Promoting cultural entrepreneurship
Meeting the need for cultural facilities
241
million euros committed to cultural and creative industries since 2017
10
million euros committed in 2021 in 5 new projects
59
countries where AFD is working in a variety of activities
In 2017, 4 million jobs were directly related to the cultural and creative industries in Asia-Pacific, along with 2 million in Africa, and 1.9 million in Latin America. These striking figures illustrate the major economic impact of CCI. They generated the equivalent of 3% of the GDP in the Asia-Pacific area, as well as 2.2% of GDP in Latin America, and 1.1% of GDP in Africa.
The CCI also play a major role in meeting the Sustainable Development Goals (SDGs), as they contribute to employment, growth, education, professional development, citizenship, conflict prevention, gender equality, and the creation of a local identity.
As part of a new mandate AFD received in 2017, we are planning to invest more resources into the CCI. Our main priorities are to:
Increase income generated by cultural creation in our intervention countries while ensuring better remuneration for creators. The sector is experiencing levels of consumption that are expected to continue in the future.
Facilitate access to culture for all and help fight social inequalities through inclusive projects.
Interactive map
This map is for illustrative purposes only and does not engage the responsibility of the AFD Group
See map of all projects