Tunisia
Tunisia, which is located between the Mediterranean and the Sahara, went through a major political shake-up in 2011. Its transition to democracy was underpinned three years later with the introduction of a new constitution. The priority now is to relaunch the Tunisian economy in order to promote shared and balanced growth. As a long-standing partner, AFD is helping Tunisia address these challenges.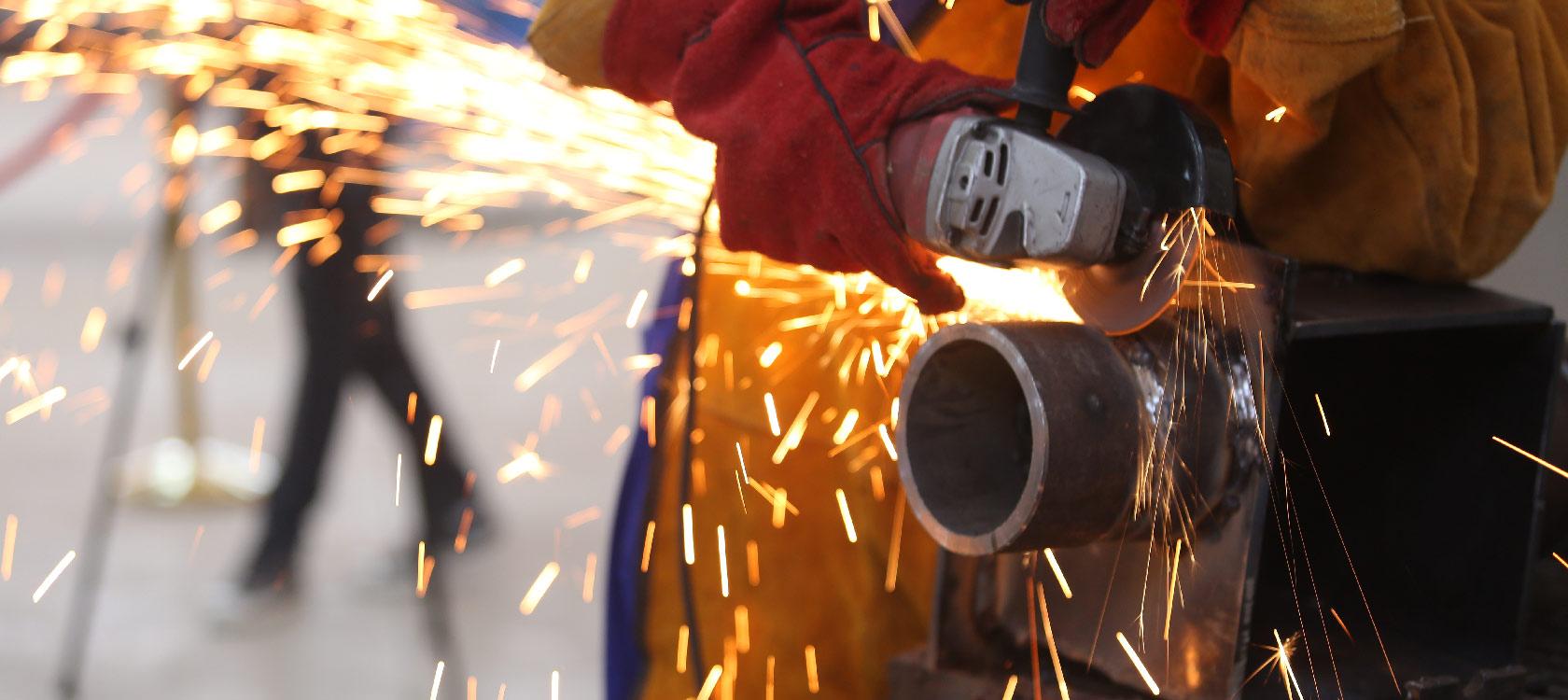 AFD AND TUNISIA: SUPPORTING EMPLOYMENT AND EQUITABLE DEVELOPMENT

Improving water protection and management
Boosting youth training programmes
Sustainable development throughout the country
Promoting sustainable agriculture
Improving water protection and management
Boosting youth training programmes
Sustainable development throughout the country
Promoting sustainable agriculture
90
projects funded in 25 years
1
million people now have access to clean drinking water
181
million Euros committed in 2016
Tunisia, which is located between the Mediterranean and the Sahara, is the smallest country in the Maghreb and has a population of nearly 11 million. In January 2011, it was the first country in the region to undergo a major political upheaval with its "Jasmine Revolution", which consisted of a regime change and the adoption of a constitution three years later that underpins the country's current democratic transition. 
Tunisia has a diverse and open economy: tourism, raw materials, agriculture and a well-developed industrial and tertiary sector. However, 7 years after the revolution, growth has slowed (0.8% in 2015): tourism, a key sector, has been hit hard by the threat of terrorism. In addition, the Tunisian economy is largely dependent on the European Union, its main commercial partner (70% of Tunisia's exports). There is also persistent social unrest. This is due to ongoing regional inequality and an unemployment rate that remains high, which is particularly affecting young graduates.
In order to face these new challenges, Tunisia has one priority: boosting its economic activity. This is the aim of the 2016-2020 Development Plan launched by the government, which wishes to attract foreign investors. Among future objectives: major structural reform, especially in terms of natural resource management, energy and territorial cohesion. This is not to mention the focus on human development and youth services(education and training). 
AFD, is a major partner of Tunisia and has been working in the country since 1992. In line with the country's national policies, AFD supports its political, economic and social transition. This commitment was reiterated in 2016 with the announcement of an exceptional €1 billion worth of support over the course of 5 years. 
AFD is using all of its tools (loans, grants, guarantees, funding) to help the Tunisian government and its public, private and non-profit sectors. 
AFD's Tunisia office is directly attached to the North Africa regional office in Casablanca.
Interactive map
This map is for illustrative purposes only and does not engage the responsibility of the AFD Group
See map of all projects