AFD Group and Europe in the Atlantic Ocean
published in
February 2022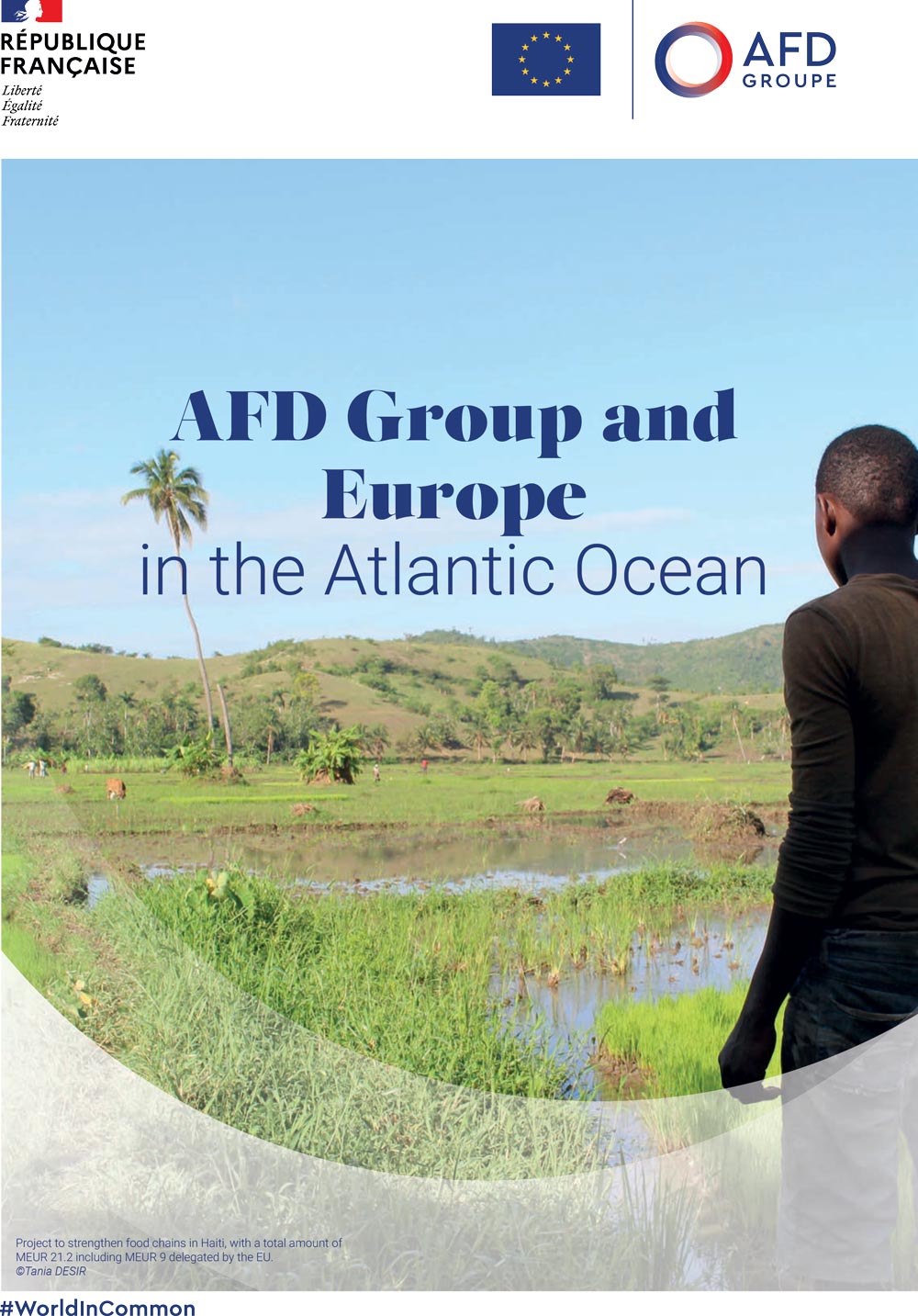 AFD Group and the European Union (EU) have been working together since 2008 to strengthen the impact of their financing and the effectiveness of development assistance. The EU is a privileged partner through its delegations. Several key projects are co-funded or fully funded from EU delegated funds.
In 2020, 67 new projects were funded in the Atlantic Ocean area for €465 million. Priority was given to the sectors of health, infrastructure and urban development, digital technology and agriculture. The Group also seeks to support the preservation of biodiversity, ecosystems and natural resources, as well as territorial development. In total, nearly €3 billion in financing has been committed to more than 600 projects in the region over ten years. 
During the French presidency of the Council of the European Union, AFD highlights the achievements of our partnership.