Tunisia: Facilitating Access to Water and Women's Empowerment
published on
16 August 2021
To mark National Women's Day in Tunisia on Friday 13 August, Agence Française de Développement, the leading donor for rural drinking water supply in Tunisia, has published the handbook "Water: A Promise of Empowerment".
Access to drinking water, in particular for rural and remote communities, is a priority sector of operation for Agence Française de Développement (AFD) Group. At the end of 2020, it was financing 248 projects around the world related to this issue for a total amount of over 7 billion euros.
To improve the effectiveness of its operations, AFD now systematically includes specific action to fight against climate change and gender inequality, two of the Sustainable Development Goals (SDGs) set by the UN in 2015.
---
Further reading: Water: A Promise of Empowerment (in french)
---
Access to Water: an Empowerment Issue
In Tunisia, the difficult access to clean water in rural areas is a perfect illustration of how this issue is linked to gender inequality. Indeed, women generally carry out the water chore. It is an exhausting and time-consuming task which holds back their personal development and ability to engage in productive activities.
Women also face harassment and sexual assaults on their way to the standpipes. To combat this violence, it is necessary to facilitate access to water facilities in secure places. Investing in these facilities considerably improves the living conditions of women and their families and also protects them against sexual violence.
Over the last 20 years, AFD has committed some €260 million in the water and sanitation sector in Tunisia. To date, some 465,000 people have benefited from 4 successive drinking water supply programs. These projects have improved the daily lives of many Tunisian girls and women by increasing access to education, facilitating civic participation and giving access to financial independence.
On the Ground: the Difficult Daily Lives of Tunisian Women
To mark the publication of the handbook "Water: A Promise of Empowerment", AFD has made a photo report on the reality of inequality related to access to drinking water in Tunisia: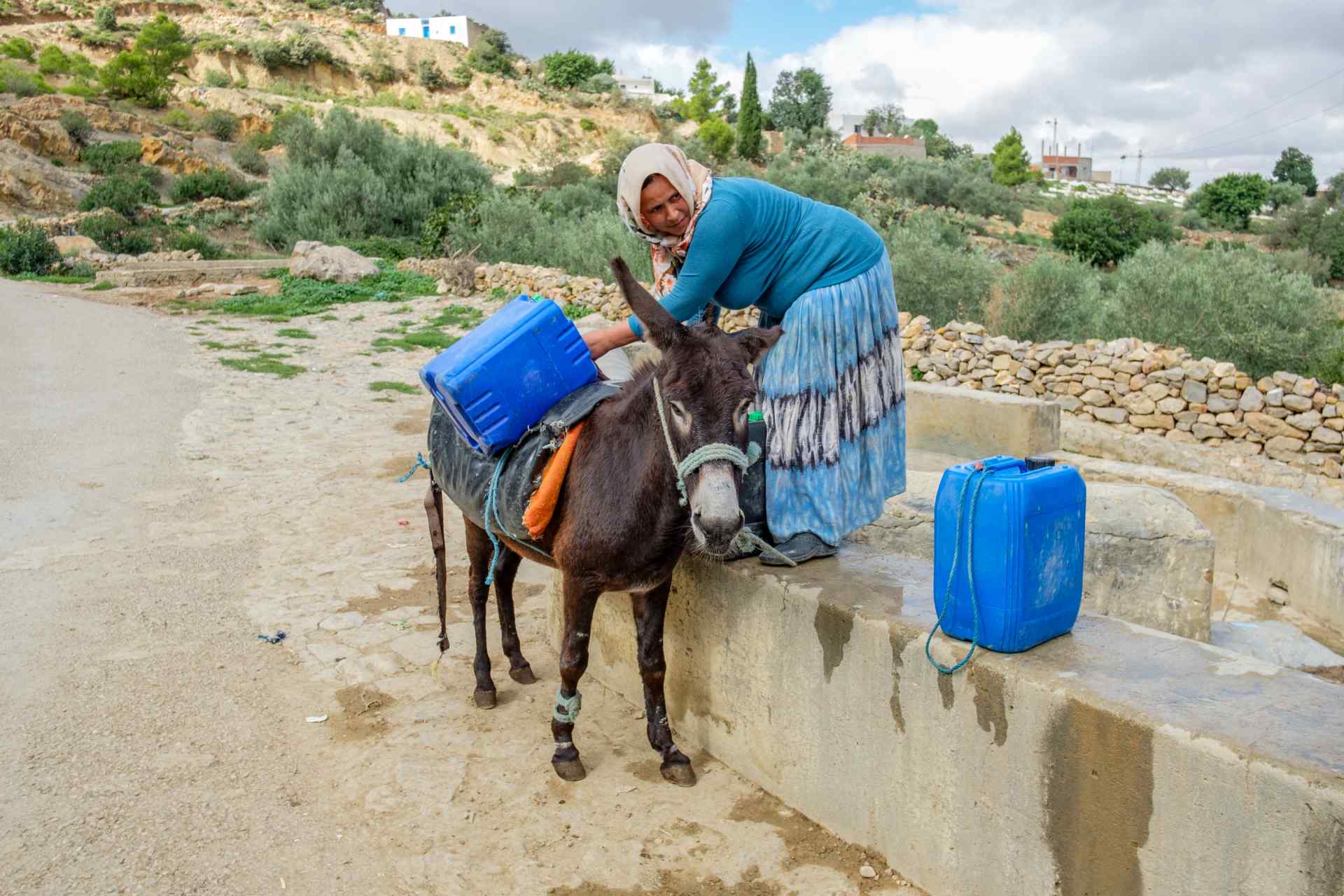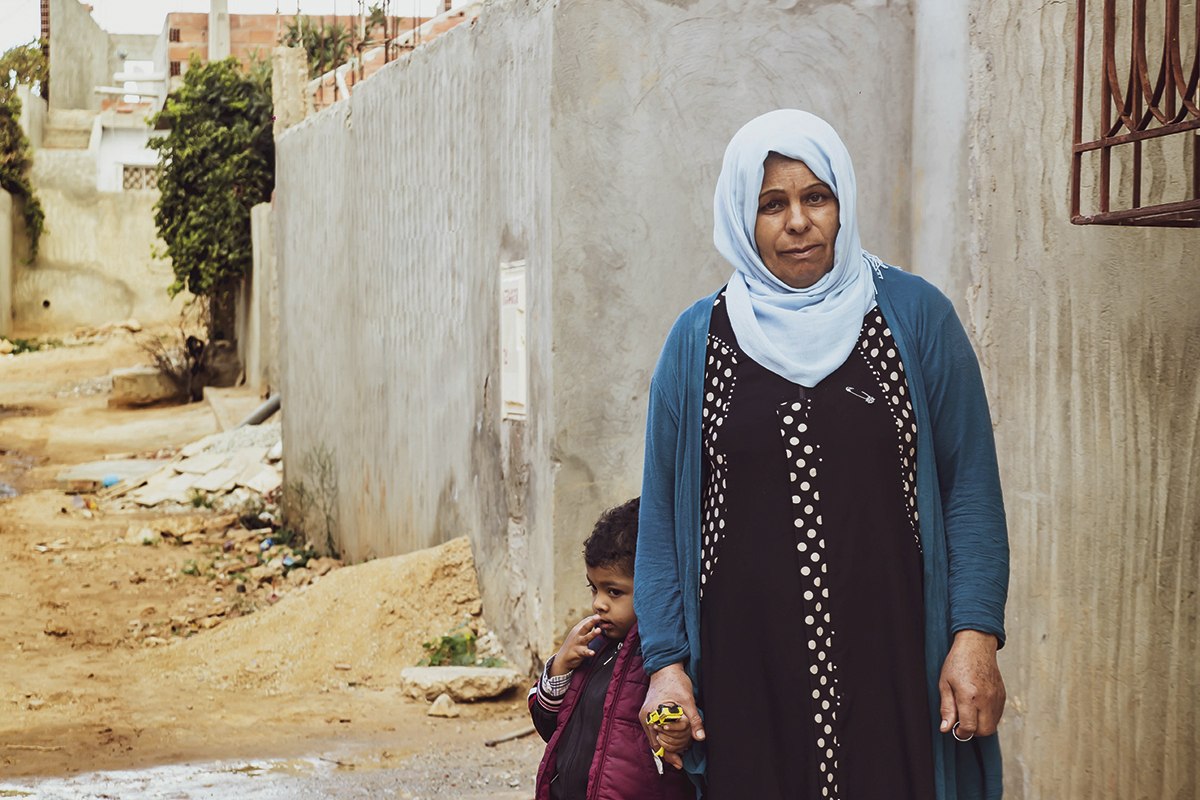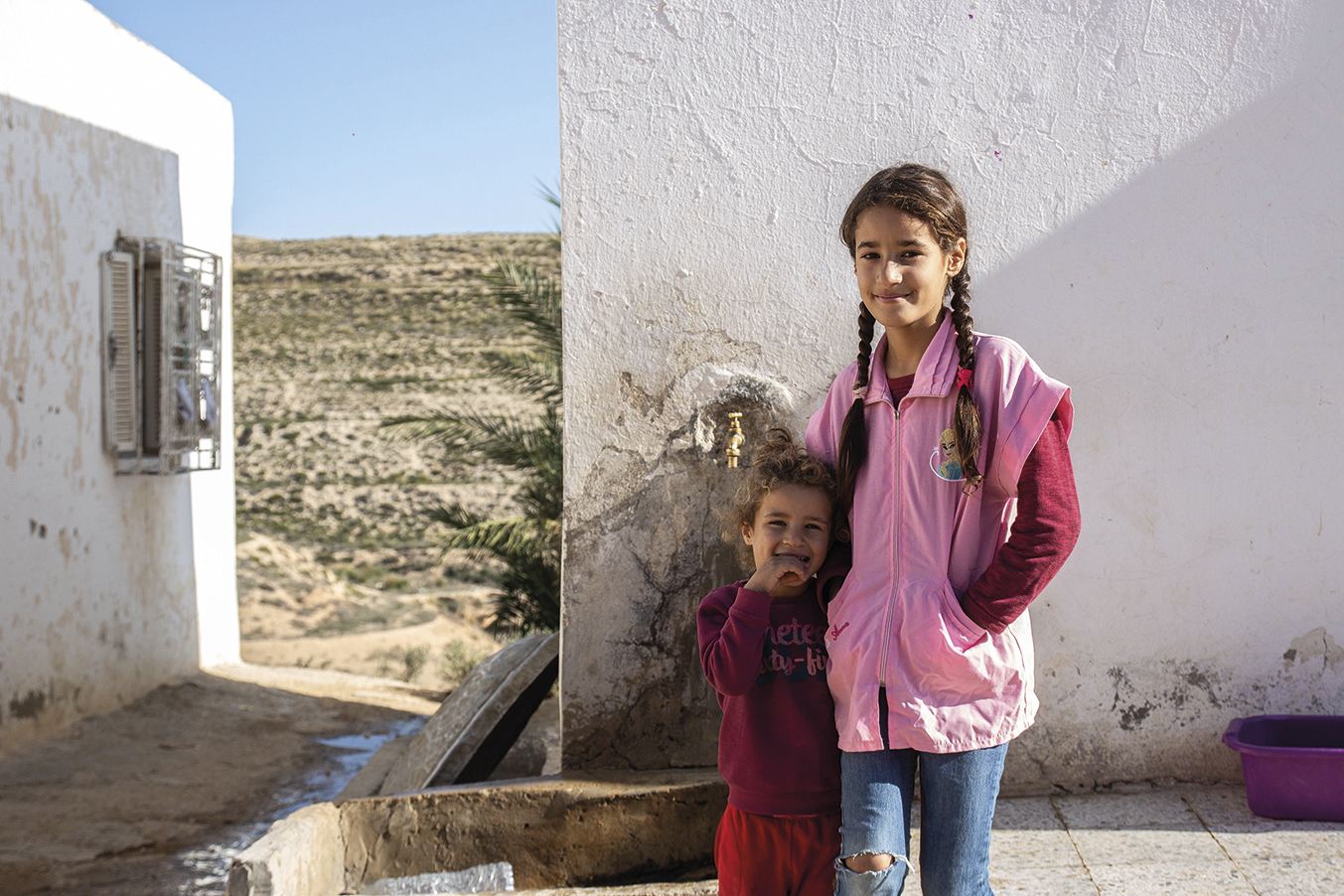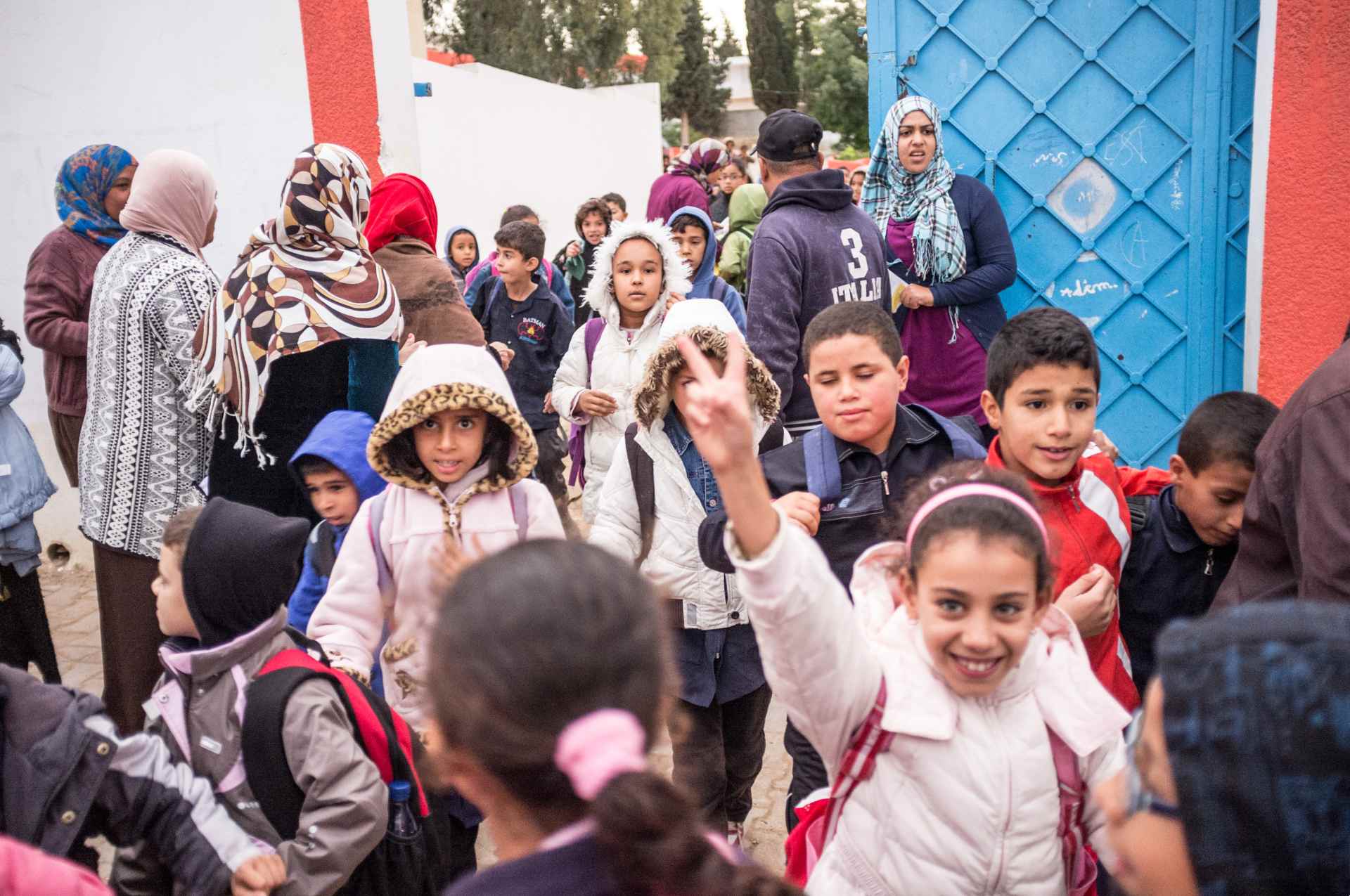 Further reading