Burkina Faso
A partner in Burkina Faso for 60 years, AFD is currently providing support in the education and training, water and sanitation, energy, local development and agriculture sectors. Amid the security and humanitarian crisis, AFD is scaling up its activity in the country's northern and eastern border areas. Emergency response is becoming an increasingly important element of its financing projects, whether implemented by public actors or civil society, to provide direct services to the people of Burkina Faso and to strengthen its institutions.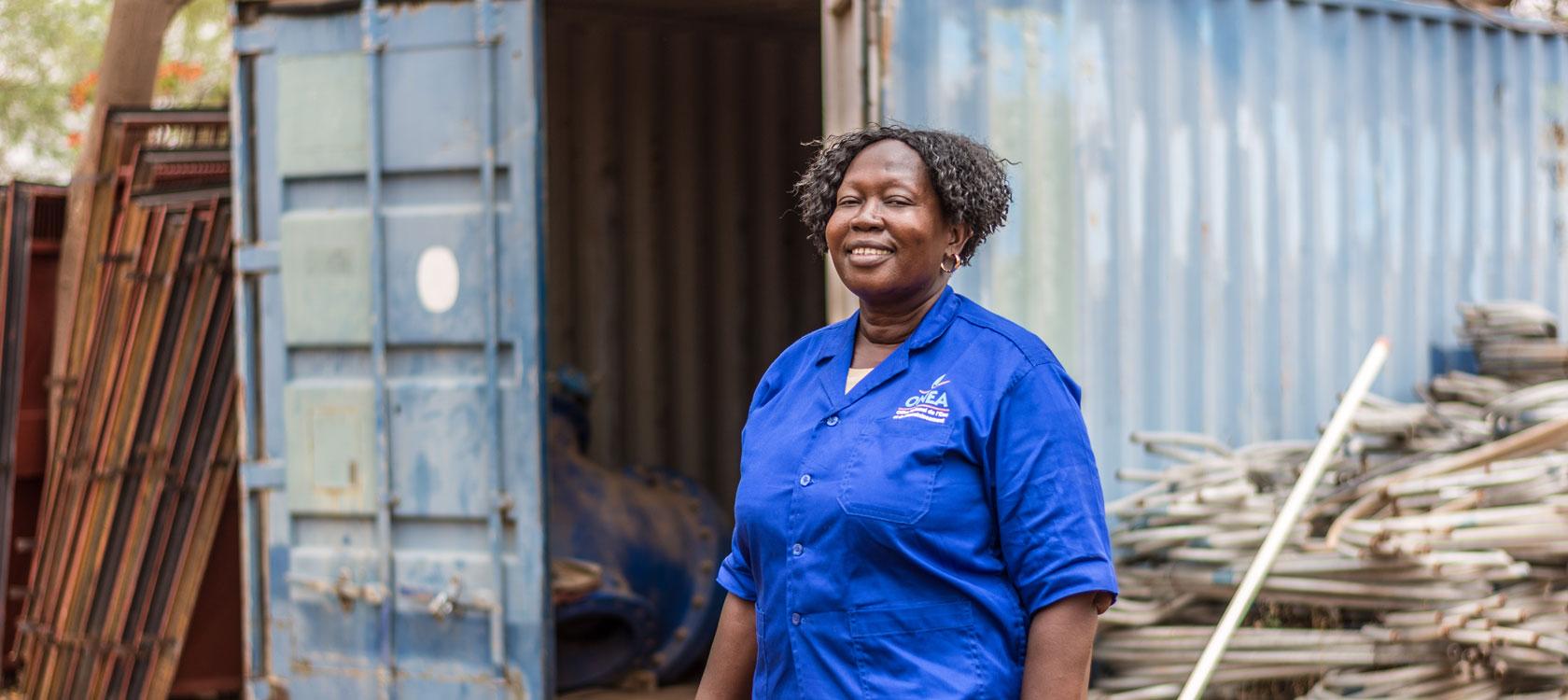 AFD AND BURKINA FASO: PROMOTING INCLUSIVE GROWTH AND FOSTERING SUSTAINABLE DEVELOPMENT
Supporting priority regions
Improving education and training
Facilitating access to energy, water and sanitation
Promoting balanced development of rural areas
Supporting priority regions
Improving education and training
Facilitating access to energy, water and sanitation
Promoting balanced development of rural areas
195
million committed in 2019
Burkina Faso is a landlocked Sahel country and one of the poorest countries in the world. It has few natural resources and needs to manage very rapid population growth: its population has doubled in less than 25 years to over 18 million inhabitants and is expected to exceed 27 million inhabitants by 2030. This situation largely undermines economic growth: it requires planning oversized investments to ensure that infrastructure is not overwhelmed as soon as it is commissioned.
Burkina Faso is vulnerable to climate change, driven by an undiversified economy and is highly dependent on the primary sector. It has major challenges to address.
However, its stabilized political situation, its democratic vitality and its remarkable resilience to the shocks it has been subject to in recent years are clearly an advantage for attracting investments in the coming years, first and foremost from France and French companies.
AFD has been a partner since 1960 and supports Burkina Faso's development programs in structural sectors for the economy and society: basic infrastructure (energy, water and sanitation), urban and rural development, education and vocational training. It provides financial and technical support to the Government of Burkina Faso, public and private companies and territorial authorities.
AFD's Burkina Faso office is directly attached to the Greater Sahel regional office.
Interactive map
This map is for illustrative purposes only and does not engage the responsibility of the AFD Group
See map of all projects