Sahel - 2021 Activity Report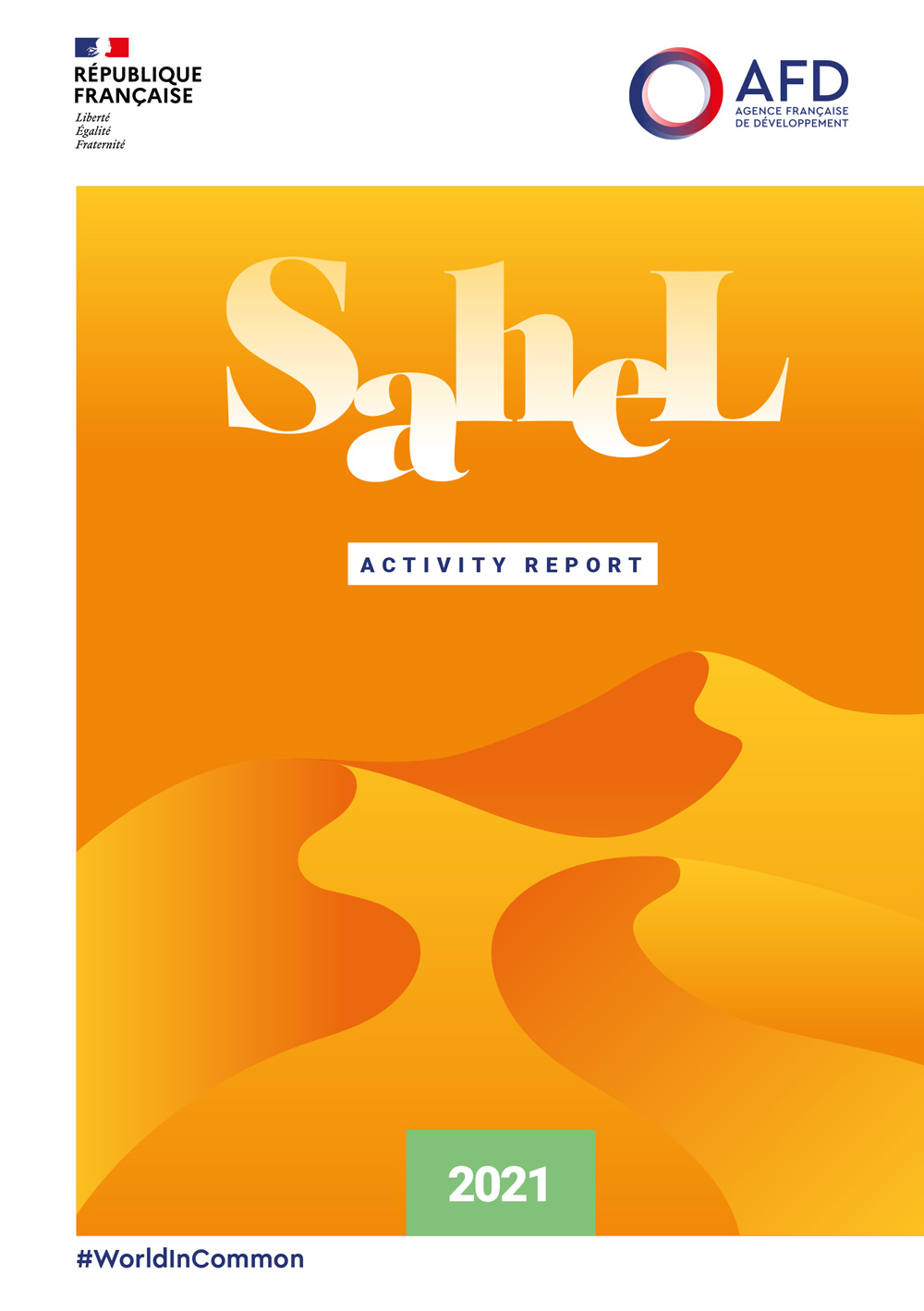 Development in the Greater Sahel region (Burkina Faso, Cape Verde, Gambia, Guinea-Bissau, Mali, Mauritania, Niger, Senegal, Chad) is marked by contrasts. The wide range of issues require a collective and appropriate response that addresses weaknesses and improves fair access to basic services. France is a key player in this region, and AFD has adopted a multidisciplinary approach that is rooted in the territories.
AFD Group's activities in G5 Sahel countries are guided by the framework established by the Coalition for the Sahel, especially with the members of the Sahel Alliance. AFD Group ensures that each intervention helps strengthen social ties between citizens, in keeping with its 100% social link commitment. It also ensures that each funding initiative contributes to resilient and low-carbon sustainable development, in keeping with its 100% Paris Agreement commitment.
In 2021, AFD committed 393,3 million euros in the Greater Sahel region. Download the activity report below to find out more.