Chad
Chad, a landlocked Central African country, suffers from economic structures which remain vulnerable, but does nevertheless have a number of assets. AFD takes action to promote and develop an economy that benefits all.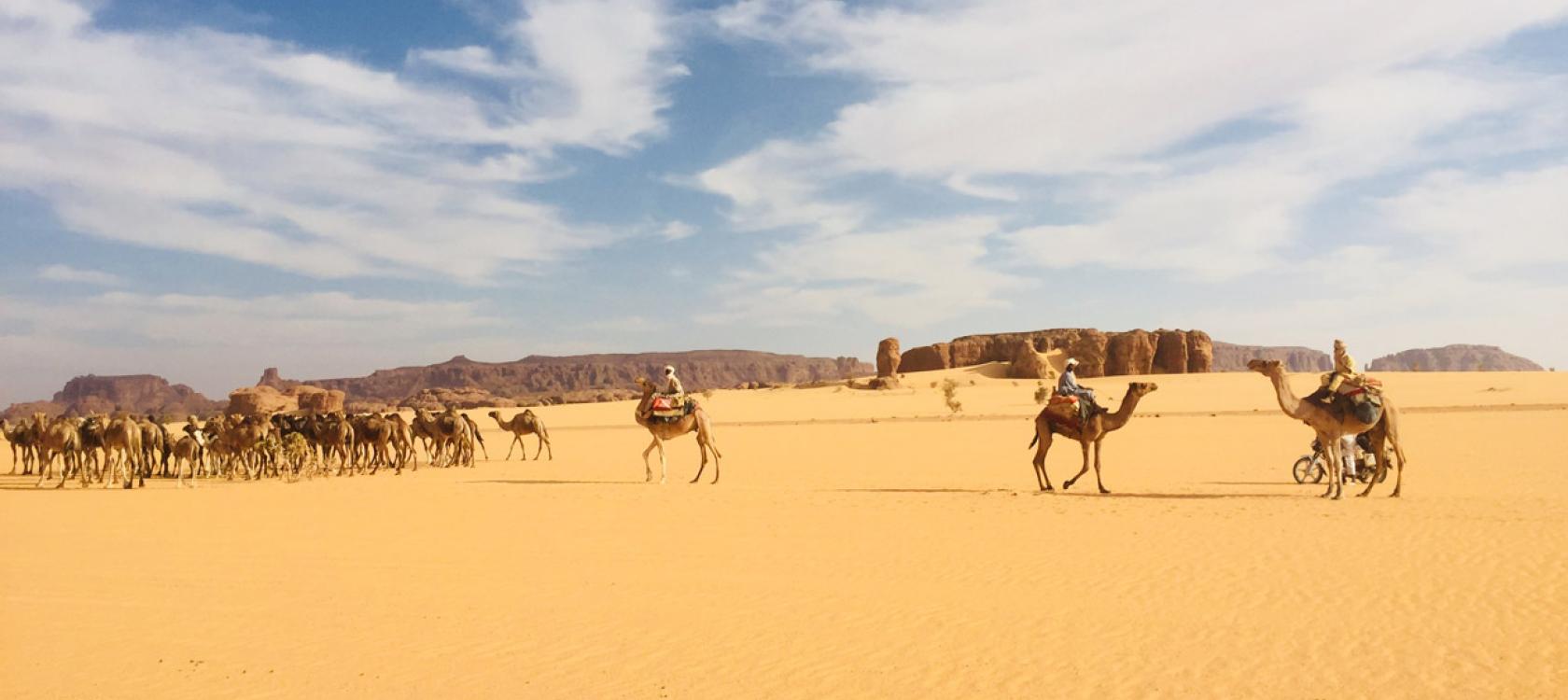 AFD and Chad: optimizing the country's resources and assets
Supporting rural development
Sustainably developing cities
Improving healthcare provision and quality
Facilitating access to employment
Working with NGOs
Supporting rural development
Sustainably developing cities
Improving healthcare provision and quality
Facilitating access to employment
44
million euros committed since 2000
7,000
employees trained in craft activities, construction and livestock raising
Chad, a large landlocked Central African State far from the sea coasts, remains one of the poorest countries in the world. Yet the country has a number of advantages for equitable economic development: oil deposits exploited since 2003, substantial groundwater resources, a livestock herd of 94 million head and 39 million hectares of arable land. 
But these assets are still insufficiently developed. Poverty affects almost half of the population and 38.4% of inhabitants live on less than USD 1.9 a day. The decline in oil prices has further weakened economic structures. The country is also adversely affected by political instability in the region and a humanitarian context marked by a large number of refugees and displaced persons. In addition, the country is subject to the impacts of climate change, especially desertification, which threatens Lake Chad.  
AFD has been operating in the country for over 60 years. It provides its technical support for the preparation and implementation of public policies and finances economic and social development projects led by a wide range of actors: public, private, local authorities, associations and NGOs.
Since 2000, some 60 projects have been financed for a total amount of over EUR 340m. 
Interactive map
This map is for illustrative purposes only and does not engage the responsibility of the AFD Group
See map of all projects