Armenia
AFD has been present in Armenia since 2012, financing development projects via sovereign and non-sovereign loans mainly in the sectors of agricultural and territorial development, energy efficiency, and infrastructure. In addition, AFD helps guide public policy reforms and has a mandate for proposing urban development projects.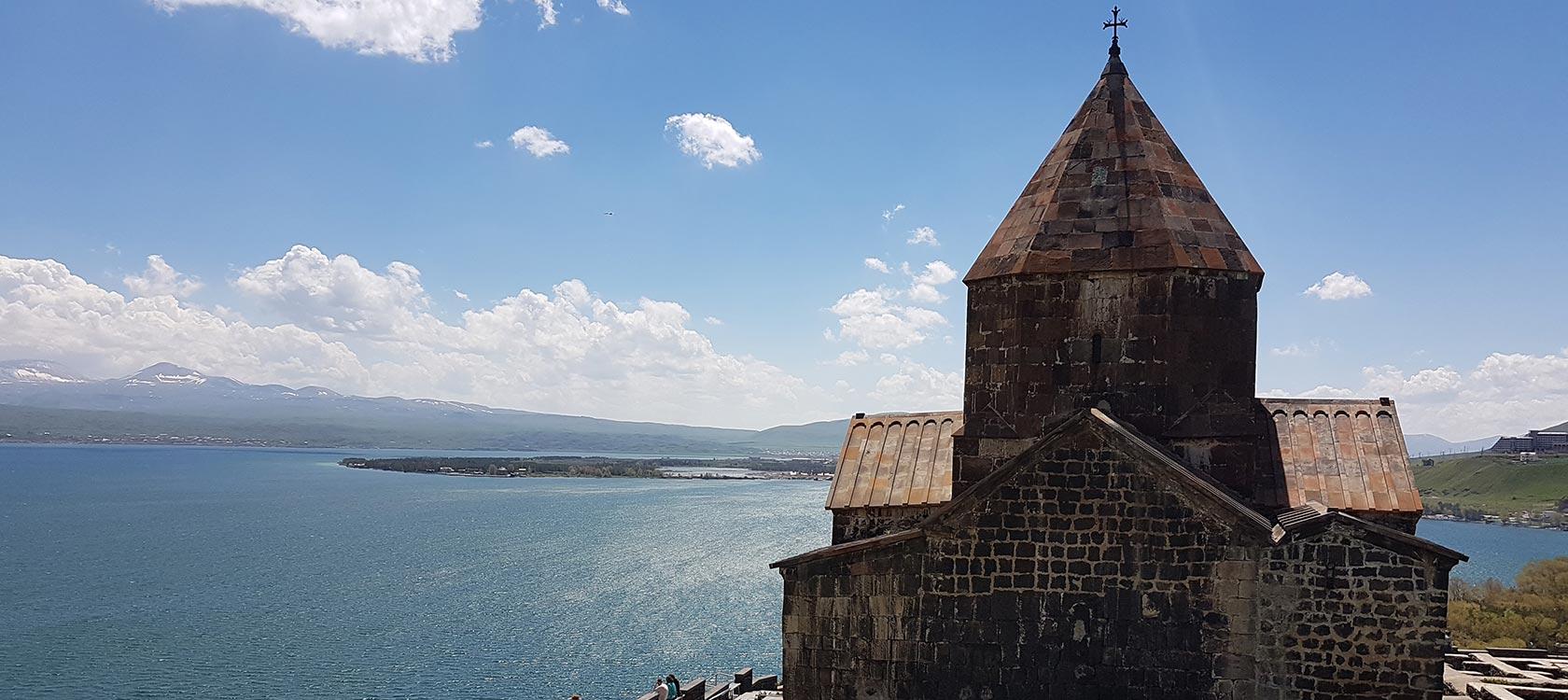 AFD AND ARMENIA: PROMOTING GREEN AND INCLUSIVE GROWTH

Developing renewable energies
Supporting good governance
Supporting rural development and irrigated agriculture
Developing renewable energies
Supporting good governance
Supporting rural development and irrigated agriculture
140
million euros committed since 2012
3,200
ha of new irrigated land
Armenia is a small country of 3 million inhabitants in the South Caucasus. It has had to deal with many economic and social challenges since its independence in 1991. After a rapid growth phase in the early 2000s, Armenia's expansion was curbed by the economic recession in its main trade and financial partner, Russia. The closing of borders with its neighboring countries Azerbaijan and Turkey have exacerbated its economic difficulties.
Against this backdrop, the Armenian government has undertaken to implement a plan of reforms to tackle the structural weaknesses of the country. With the support of international donors, it is taking up great challenges: fighting poverty, improving agricultural productivity, supporting energy independence and the fight against climate change, modernizing infrastructures, and optimizing the business climate.
AFD has been working in Armenia since 2012, according to a "green and inclusive growth" mandate. It is supporting the reforms of the Armenian government via loans and European grants within the framework of the Neighbourhood Investment Facility - East.
 
Interactive map
This map is for illustrative purposes only and does not engage the responsibility of the AFD Group
See map of all projects