Nigeria
AFD operates in the energy, transport, drinking water and rural development sectors in Nigeria, alongside the European Union and World Bank, for example. AFD has been a partner of the country since 2008 and has committed over EUR 2bn in over 30 development projects.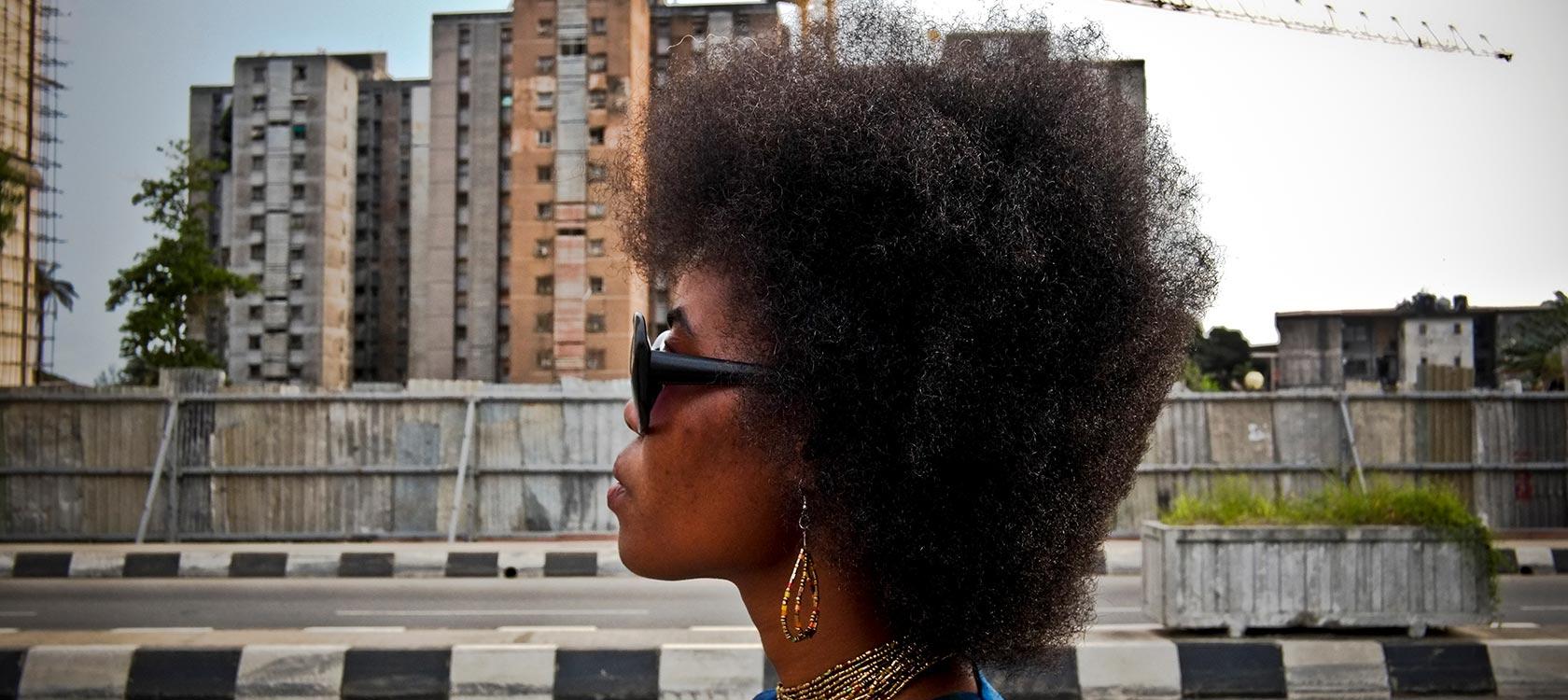 AFD and Nigeria: 11 years of partnership for a low-carbon and competitive social economy

Promoting employability and SME development
Creating sustainable cities
Promoting the energy transition
Supporting agricultural activity
Promoting resilience in the Northeast
Supporting ECOWAS and regional integration
Promoting employability and SME development
Creating sustainable cities
Promoting the energy transition
Supporting agricultural activity
Promoting resilience in the Northeast
Supporting ECOWAS and regional integration
2
billion euros committed between 2010 and 2018
30
projects financed in 10 years
Nigeria is the driving force in West Africa and more generally of the African continent. It is the most populous country in Africa and the continent's leading economy. The country is faced with a wide disparity in wealth, territorial imbalances and weaknesses in governance. AFD focuses on the diversification of the country's economy, the low-carbon energy transition and sustainable and productive agricultural activity to ensure food security. Since 2018, AFD has been operating in new sectors: governance, higher education, sanitation, cultural and creative industries, digital technologies and sport.
Thanks to AFD's contribution, 2 million people benefit from easier access to drinking water. Building on its regional base, the AFD agency in Abuja finances the agricultural development activities of the Economic Community of West African States (ECOWAS) for the benefit of Nigeria and its neighboring countries. 
Interactive map
This map is for illustrative purposes only and does not engage the responsibility of the AFD Group
See map of all projects