Lebanon
Lebanon, a Middle Eastern country open to the world, faces structural challenges which are exacerbated by the consequences of the Syrian conflict. AFD takes action to reduce vulnerabilities and assist the country towards a more balanced and sustainable development path in a context of regional crisis.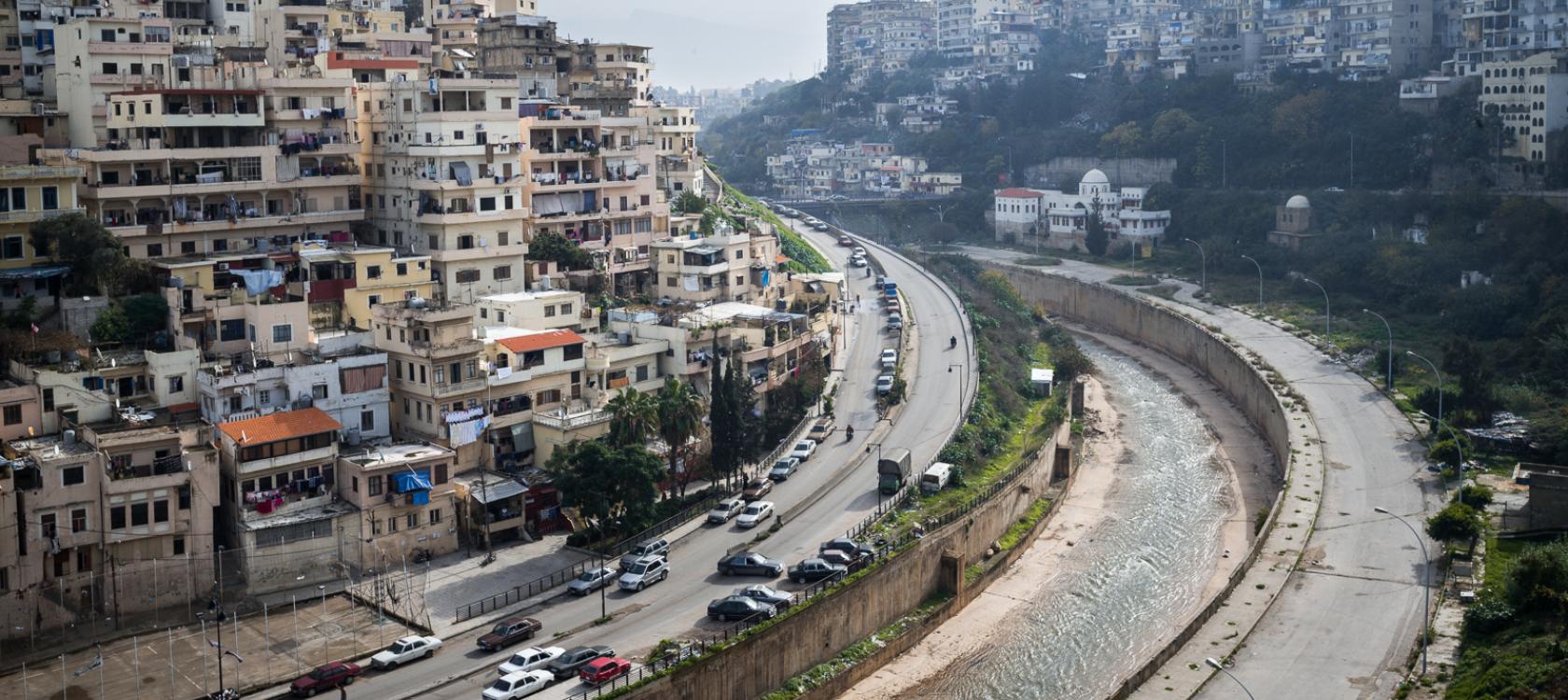 AFD and Lebanon: reducing vulnerabilities

Developing sustainable cities
Reducing social vulnerabilities
Improving education and promoting francophonie
Supporting rural development
Developing sustainable cities
Reducing social vulnerabilities
Improving education and promoting francophonie
Supporting rural development
Over 30
projects financed
EUR 1.1bn
committed since 1999
8
NGOs supported in response to the Syrian crisis since 2014
Lebanon, a small country with a surface area of 10,452 km2 in the heart of the Middle East, has a number of advantages and a relatively high Human Development Index (0.763 in 2015).
However, the structural governance difficulties and the tensions it is experiencing weaken its development path. The consequences of the Syrian conflict are placing a strain on the country's economic and social resilience capacity. By hosting some 1.5 million Syrian refugees, in addition to the 400,000 Palestinians and Iraqis who were already present prior to the onset of the crisis, Lebanon is the country with the highest rate of refugees per capita in the world.
AFD has been a partner of Lebanon since 1999 and has signed over thirty financing agreements for a total amount of some EUR 1.1bn. Water and sanitation, support for the productive sector and urban development are the three traditional areas of our action. Starting in 2012, given the development in the context, we diversified our operations targeting more the social sectors and the management of the consequences of the Syrian refugee crisis.
Today, AFD contributes to reducing major vulnerabilities: the extremely weak state of public services, territorial inequalities, economic and social pressures caused by the presence of Syrian refugees, and the deterioration of the environment.
To do so, we mobilize all our tools (grants, loans, guarantees, technical assistance, etc.), working with the public authorities (ministries, municipalities), civil society and the private sector.
Interactive map
This map is for illustrative purposes only and does not engage the responsibility of the AFD Group
See map of all projects
News & Events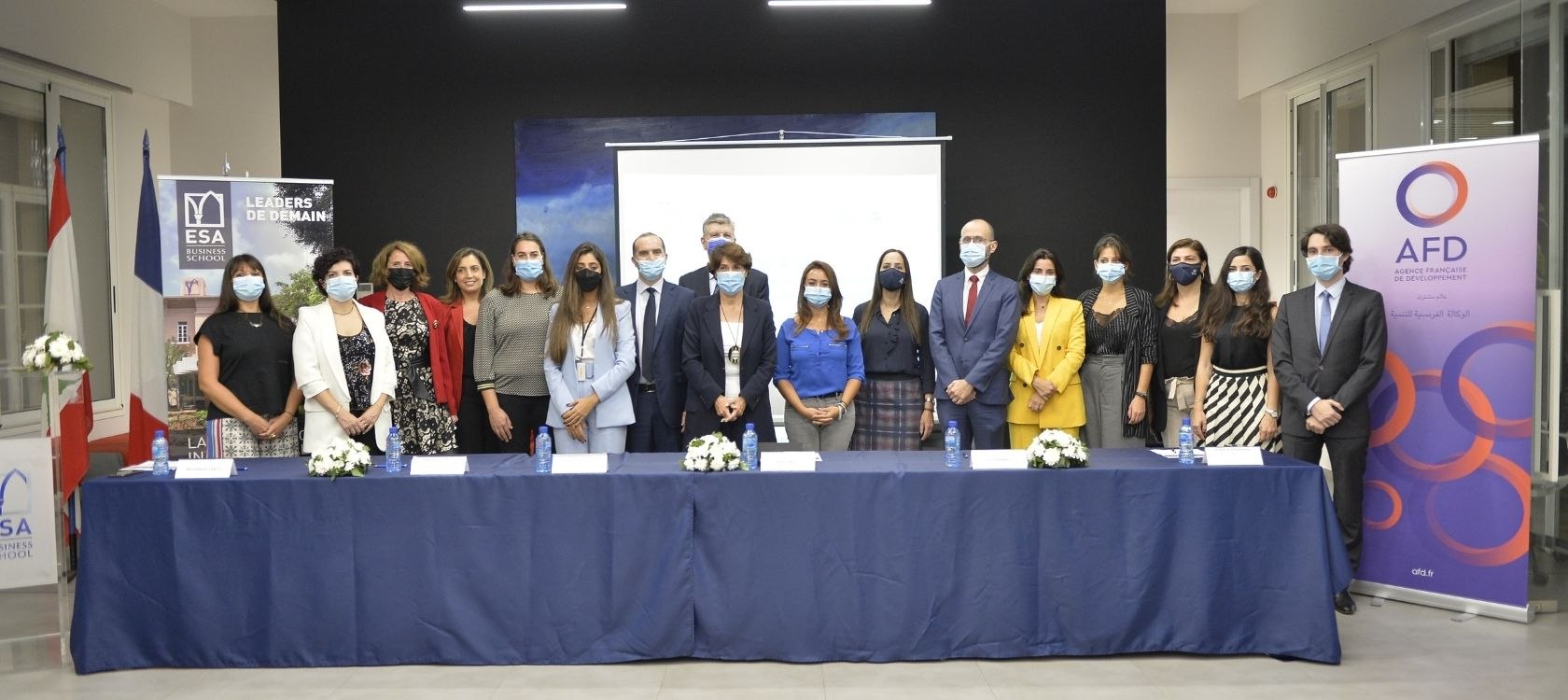 © AFD
Press Release
Launch of the ReCEVAL mental health project to fight exclusion, violence and addiction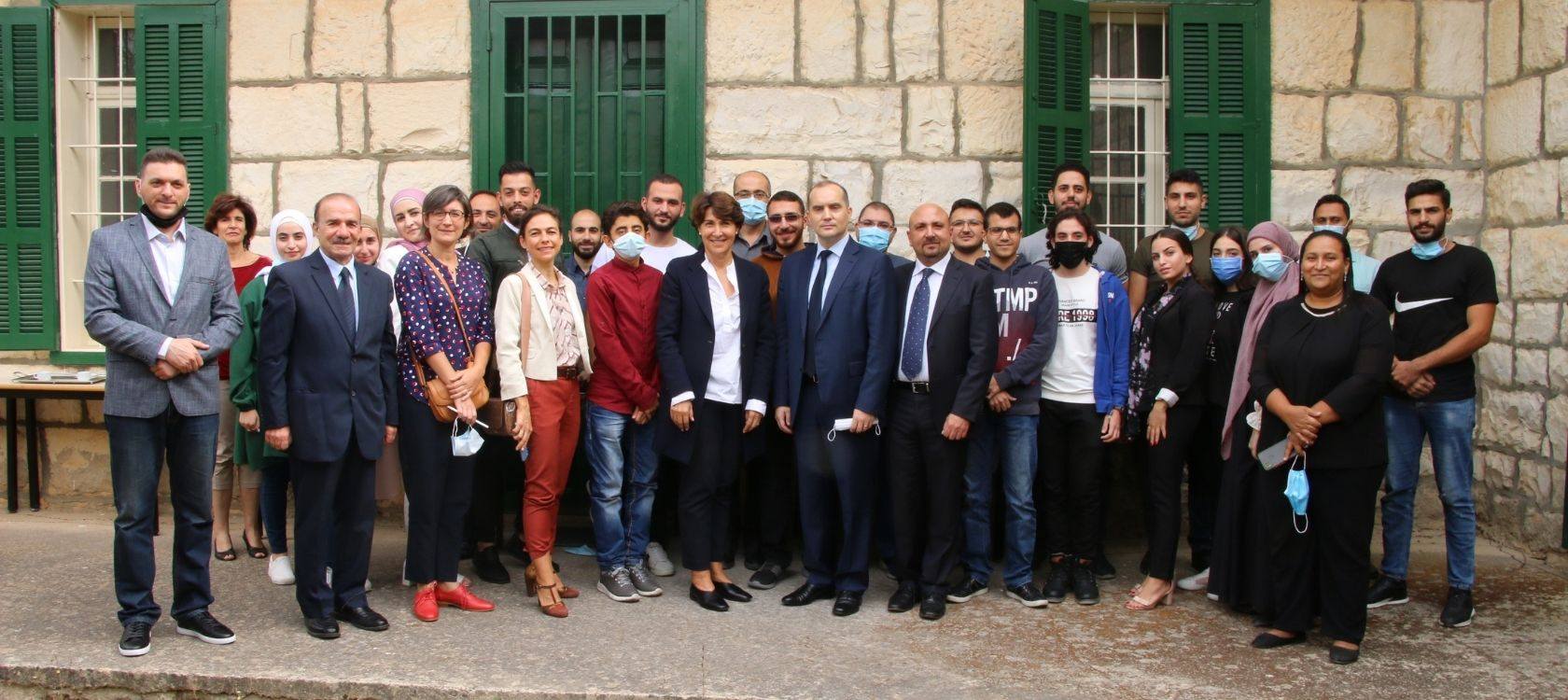 © École Supérieure des Affaires
Press Release
Launch of the ESA Coding Lab at the French Institute in Lebanon