Lebanon
AFD Group has become a key stakeholder in the Lebanese landscape through the historical relationship between France and Lebanon. Over the years, AFD has established itself as a recognized partner for Lebanon's institutional actors and civil society as well as international donors. Its action aims to reduce vulnerabilities and assist the country towards a more balanced and sustainable development path in a context of regional crisis.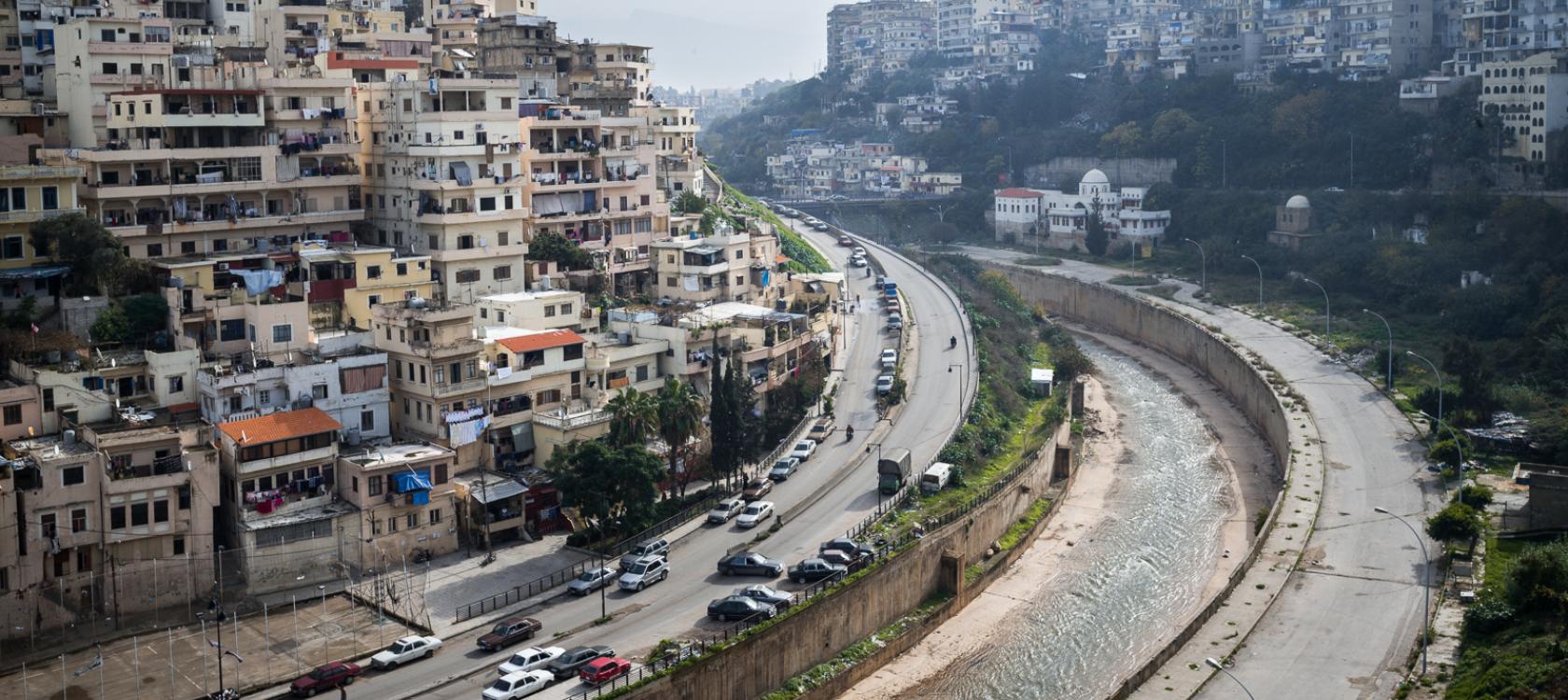 AFD and Lebanon: reducing vulnerabilities

Improving access to education, training and employment
Promoting access to healthcare
Developing access to water supply and sanitation services
Prioritizing inclusive territorial development
Supporting economic and financial reforms
Improving access to education, training and employment
Promoting access to healthcare
Developing access to water supply and sanitation services
Prioritizing inclusive territorial development
Supporting economic and financial reforms
1,23
billion euros committed since 1999
Lebanon is a small country in the heart of the Middle East with a surface area of 10,452 km2. It has a number of assets and a relatively high Human Development Index (0.73 in 2019). But the country is currently faced with multiple shocks. In addition to the socioeconomic and financial crisis, the first effects of which were felt back in 2019, there are the consequences of the Covid-19 crisis and the explosion in the Port of Beirut on 4 August 2020, against a backdrop of political deadlock and tensions. This context requires an approach integrating short-term emergency issues while planning for the future. 
AFD Group's action therefore has two objectives: help Lebanon cope with the shocks and lay the foundations for a State working for the wellbeing of its populations. It targets: 
The most vulnerable populations, be they Lebanese nationals or refugees. Special attention is paid to women and young people.
Stakeholders capable of driving change and contributing to building the Lebanon of tomorrow.
AFD works closely with a wide range of stakeholders, especially the Lebanese civil society actors, to achieve five strategic objectives: 
Improve equitable access to quality education and vocational training, and to employment, 
Promote equitable access to quality healthcare and care for psycho-social disorders, 
Develop access to quality water and sanitation services and improve their governance mechanisms, 
Strengthen the population's resilience and support economic revival by prioritizing inclusive territorial development, 
Support reforms for good economic and financial governance.
Lebanon is also the main country of operation of Expertise France. Up until the crisis in 2019, Proparco also had a sustained level of activity, driven by the dynamism of Lebanon's private sector.
AFD Lebanon agency is part of the Middle East Regional office.
 
Interactive map
This map is for illustrative purposes only and does not engage the responsibility of the AFD Group
See map of all projects
News & Events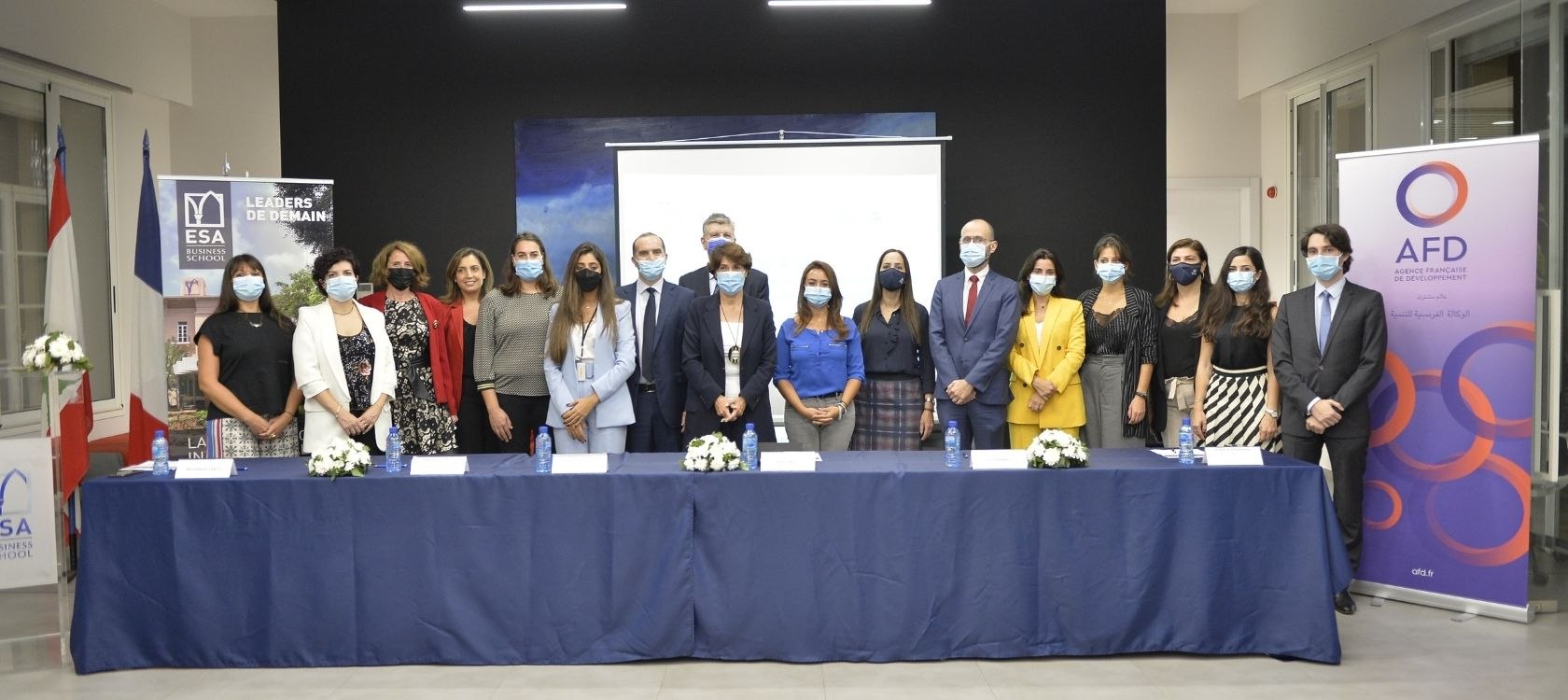 © AFD
Press Release
Launch of the ReCEVAL mental health project to fight exclusion, violence and addiction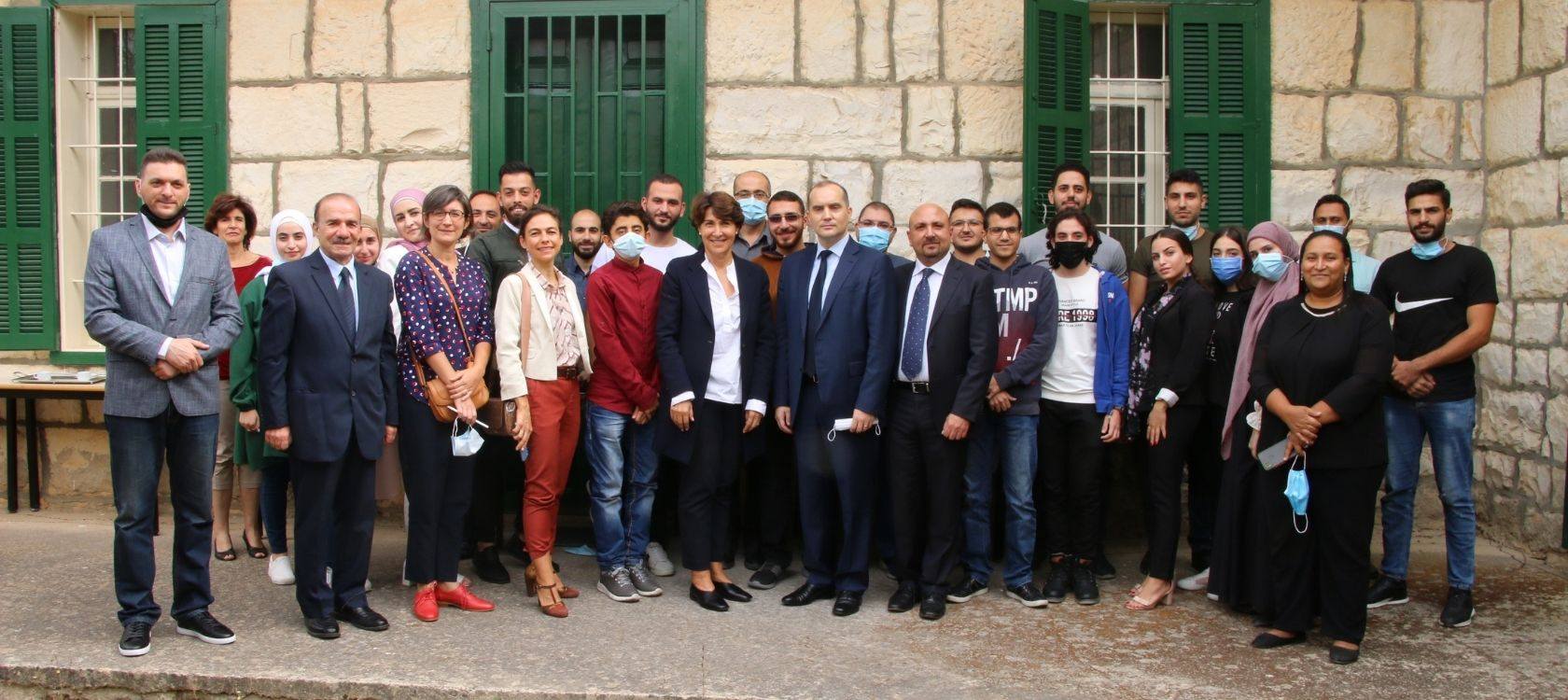 © École Supérieure des Affaires
Press Release
Launch of the ESA Coding Lab at the French Institute in Lebanon